How do we foster trust in and transparency of the processes of patient-centered clinical decision support (PC CDS) design, development, testing, implementation, and use? The Trust & Patient-Centeredness Workgroup is identifying and promoting PC CDS tools that support trust among patients, providers, and other members of the care team to enable patient-centered decision making.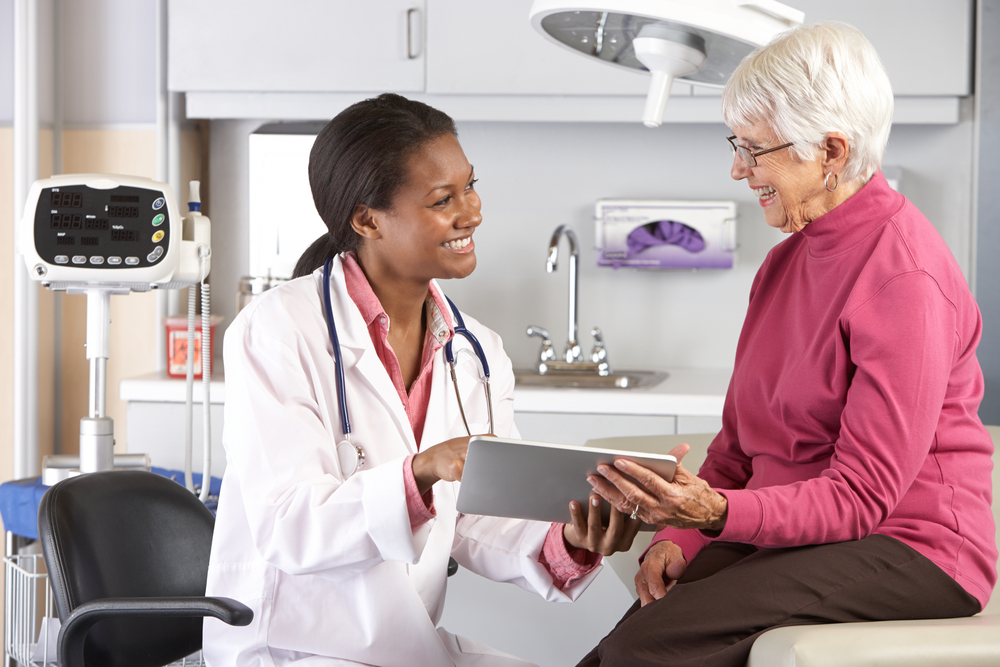 PC CDS tools and products work best when they support healthcare decisions that align with the values and preferences of patients. For PC CDS to effectively support patients, caregivers, and care teams in making decisions, it must be trustworthy. As noted in a set of recommendations from the Patient-Centered Clinical Decision Support Learning Network, trust attributes must be considered at multiple points in the lifecycle of PC CDS, and from multiple CDS stakeholder perspectives. The Trust and Patient-Centeredness Workgroup is expanding on prior work related to trust in CDS by working to increase transparency in the processes of CDS design, development, testing, implementation, and use. To do this, the Workgroup is focusing on the development and dissemination of trust-building CDS products with an emphasis on CDS that reflects the needs of patients and clinicians and supports shared decision making between patients and their care teams. The reports, resources, and tools developed by the Workgroup will support the is the design and uptake of trustworthy, patient-centered CDS. Through Fall of 2023, the Workgroup will be focusing efforts on:
Creating a handbook for developers on best practices for incorporating patient-centered inputs into CDS development.
Compiling best practices to promote patient partnerships in co-design and co-deployment of PC CDS
Developing a framework for defining the factors that enhance or detract from source credibility and a series of recommendations for increasing source credibility of PC CDS artifacts among providers and patients.
Workgroup Leadership: